Based out of Stafford, Texas, POSsible POS is a provider of the top of the line POS technology to the hospitality and retail industries. They specialize in complete POS systems and POS software to meet the needs of almost any business environment, including grocery stores, bars, convenience stores, liquor stores, and non- profit organizations, to name a few. For the top of the line software, this comes at a very reasonable price. Most software companies quote their customers with outrageous prices for the installation and the hardware. With the help of Possible POS, we are able to offer this software at a much better value than anyone else.
POSsible POS retail software and donation software
Donation Pro is a POS system to help non-profit organizations and faith-based organizations to manage all of their activities through one simple program. This allows members or donors to give at any time they want by using a kiosk or going online. In today's world, people use their credit/ debit cards more often than having cash or writing checks. Using Donation Pro sets your organization up for success by not only increasing the number of donors, but also increasing the size of Donations.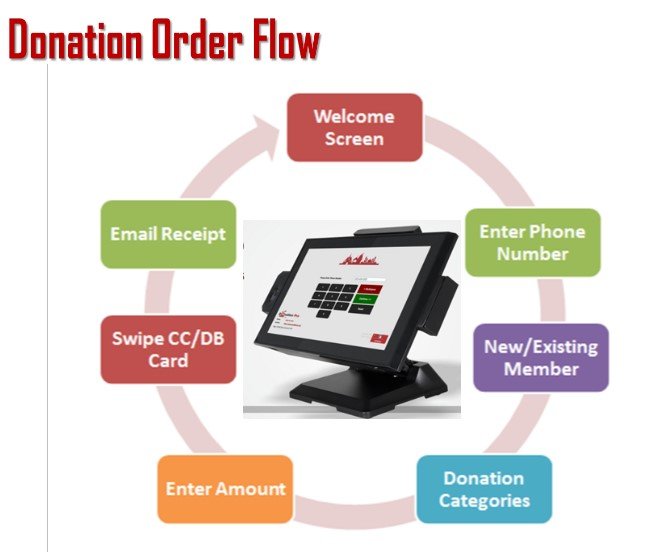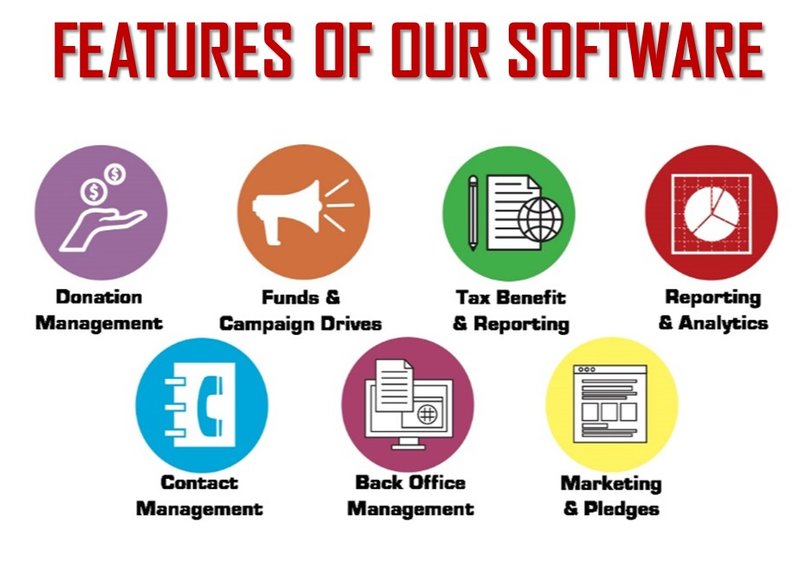 Retail Pro
Possible POS Retail Software is an award-winning retail point of sale system. This POS software allows retailers to improve the income of their business through faster Customer Checkout, accurate inventory tracking, reducing or eliminating shrinkage, managing employee labor, and effectively marketing to customers based on purchasing trends. Possible Retail Software has complete functionality and all-inclusive business reporting designed to meet the needs of any retailer.
Features:
~
Fast and Simple Check out
~
Discounts and Coupons
~
Flexibility to Meet the Needs of Any Retailer
~
E-Commerce
~
Purchase Orders
~
Suspend and Recall On Hold Transactions
~
Detailed business reporting to control costs
~
Reduce Employee Theft and Labor Costs