Touch Dynamic DT-07 Rugged Tablet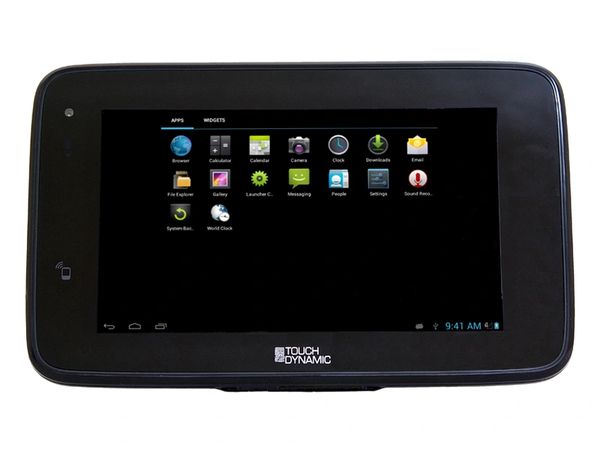 Touch Dynamic DT-07 Rugged Tablet
Please call for Quote and Configuration!! 720-283-1352
The Rugged POS Tablet with Android is Retail-Hardened and Withstands the Most Vigorous Applications
Mobile point of sale (mPOS) is one of the fastest moving trends in the retail and restaurant industries because it has been proven to increase sales and improve customer service.
But not all mobile devices are suited for heavy traffic and usage, such as in a retail or restaurant environment. A rugged POS tablet with Android is retail-hardened and can withstand the most rigorous applications – not to mention an occasional drop.
The Touch Dynamic DT-07 POS Tablet with Android features a removable 4960mAh Lithium smart battery that can work for long hours without the need to be recharged. Its enhanced WiFi is always on, with seamless roaming across Access Points —ensuring optimal performance on the Android platform.
And unlike consumer-grade tablets, the DT-07 rugged POS tablet with Android is designed with two user modes — admin mode and user mode. In user mode, limited access is granted to the operator and prohibits any program installation or setting changes, while admin mode allows access to all Access Points.